Services to individuals
The appointment of a fully qualified Chartered Accountant brings a range of benefits to individual taxpayers too.
The team at Whitehead & Howarth Chartered Accountants has all the technical expertise and experience to support individuals and help them manage their finances more effectively.
A personal, face to face service
Your individual circumstances are different and they are personal to you, and so we tailor our accountancy services to your own specific needs.
If you are self employed, we can prepare your end of year accounts to the highest standards, ensuring that you maximise your tax allowances and avoid penalties.  We can also help you with VAT, PAYE and income tax returns to make sure that they are accurate and on time.
As an individual client, you can rely on us for advice on any financial issue you may encounter in running your own business, including:
Knowledge, accuracy and efficiency for every generation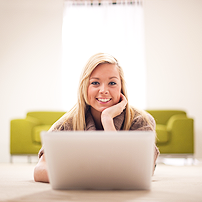 We can work with you throughout your working life and beyond.  We represent clients of all ages and backgrounds, whether it is assisting young families in the preparation of Tax credit forms, dealing with Self Assessment for tax payers or handling tax refunds or inheritance tax planning for retirees.
Whatever your circumstances, you can rest assured you will receive a professional service from our team, backed up by external regulatory checks and professional indemnity insurance cover.
We offer these individual accountancy services and more across North West England and specifically in the following areas:
Lytham St Annes
Blackpool
Poulton le Fylde
Kirkham.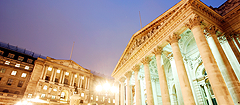 Financial
News
For the latest financial news click the below links:
Twitter Feed
Sorry, no Tweets were found.